Why not just use PhotoShop?
Dynamic infographics such as digital dashboards often require labourious work to create colour-coded icons for many different states.
Not any more. Icon Colouriser uses SVG filters to add various colourising effects on the fly.

iconColouriser.do( imageObject, colour, effect );
ORIGINAL IMAGE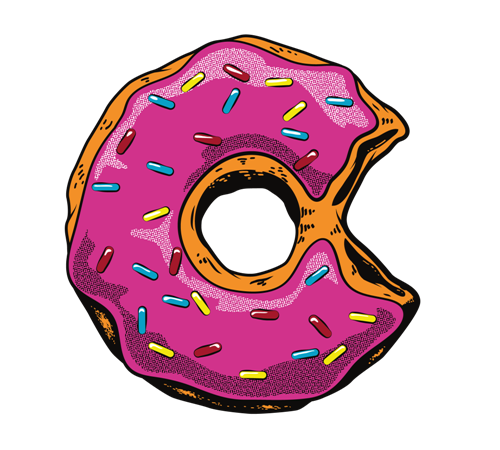 "COLOUR_ICON"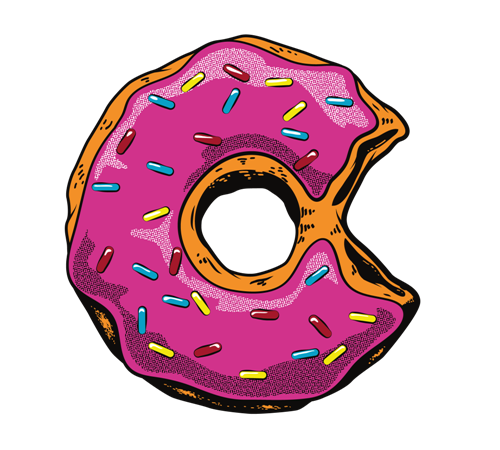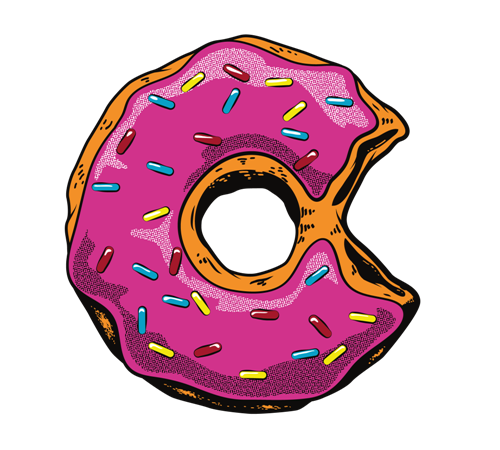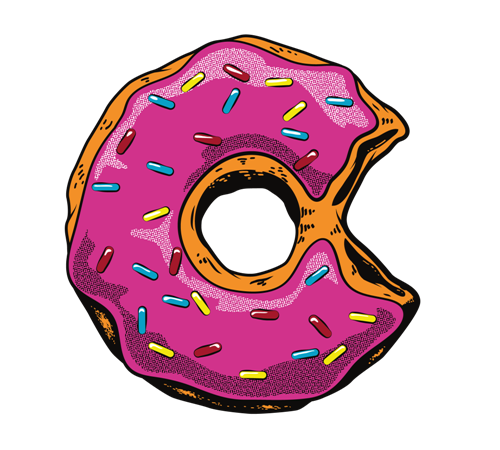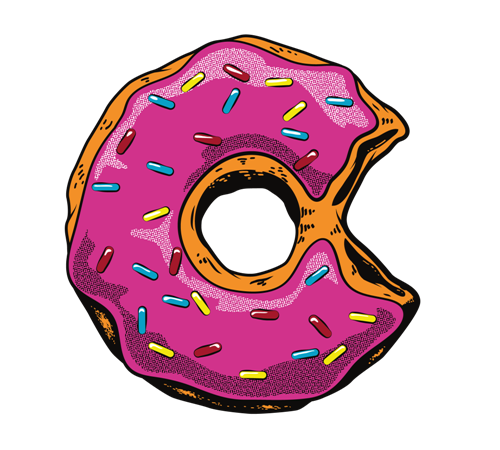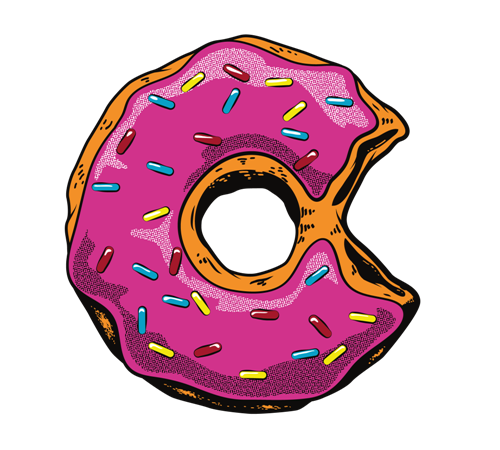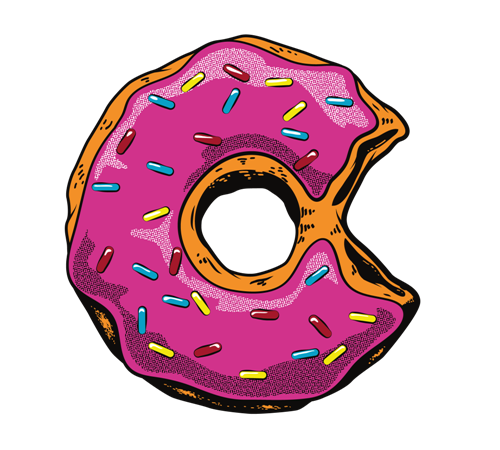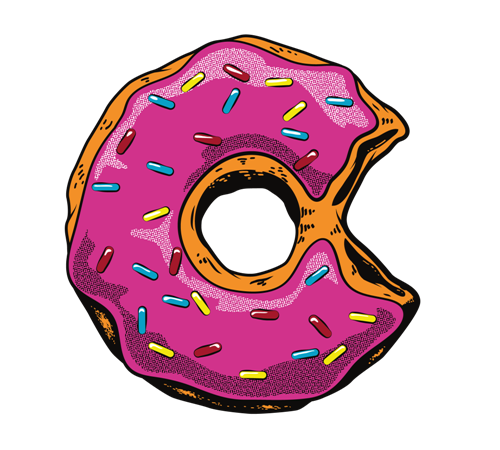 "COLOUR_BOX"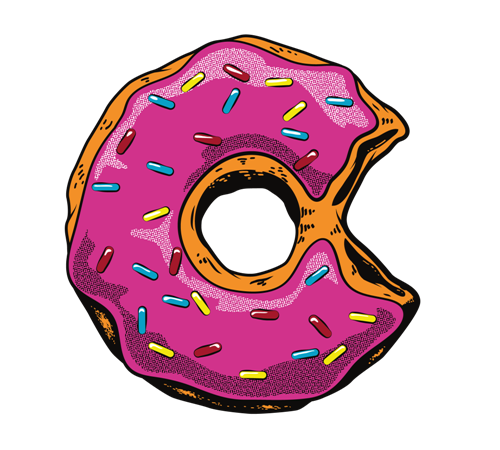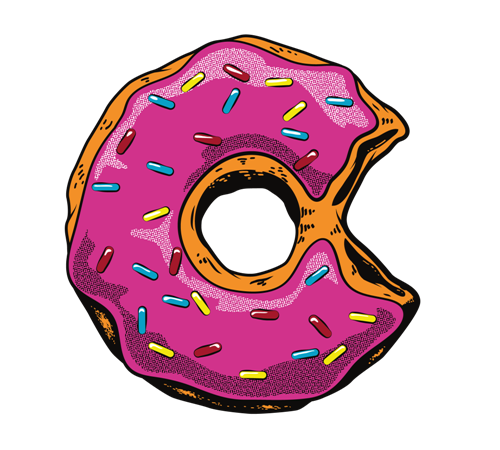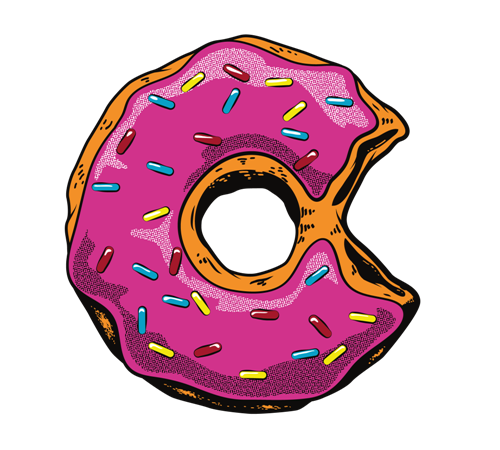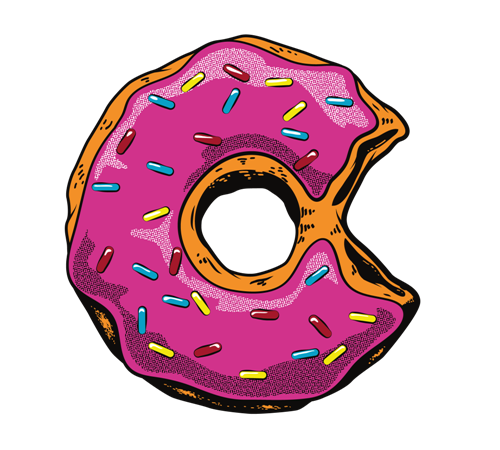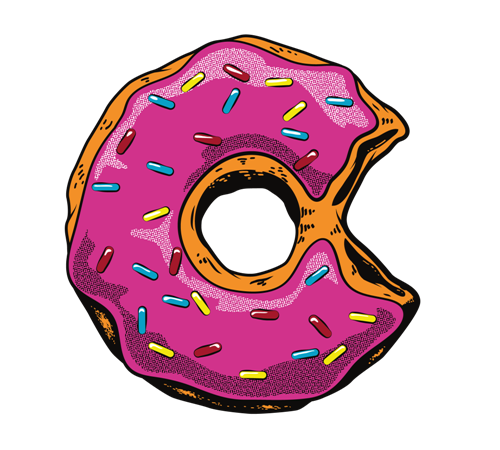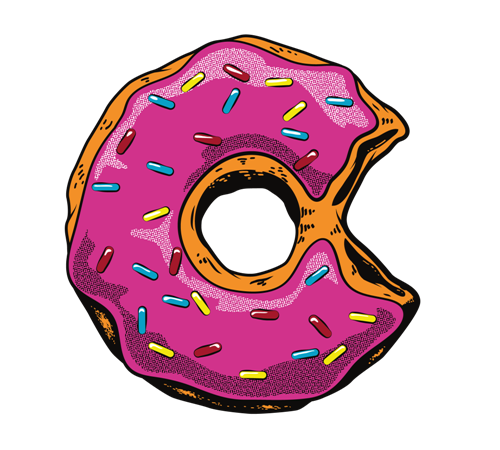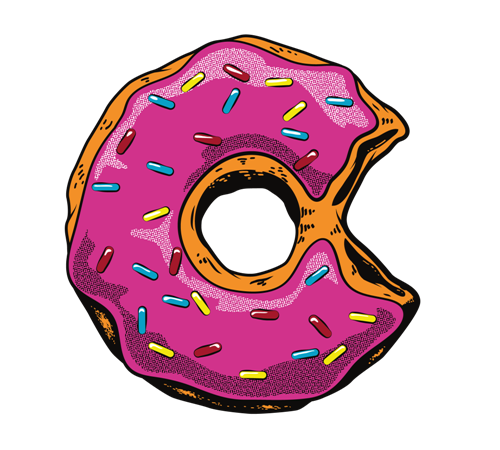 "COLOUR_ICON_BOX"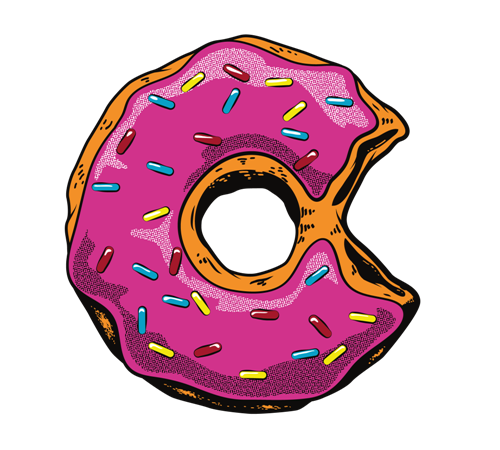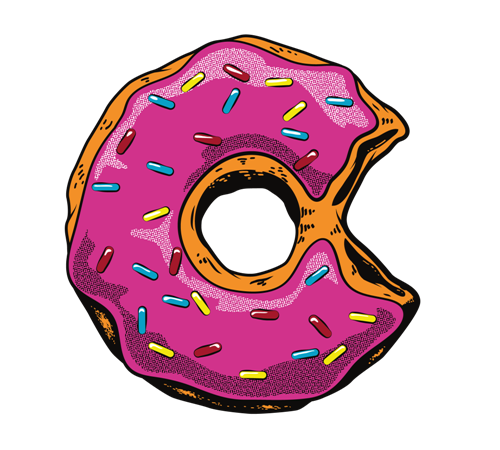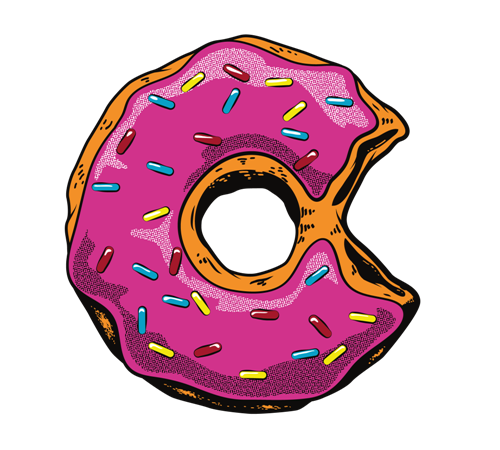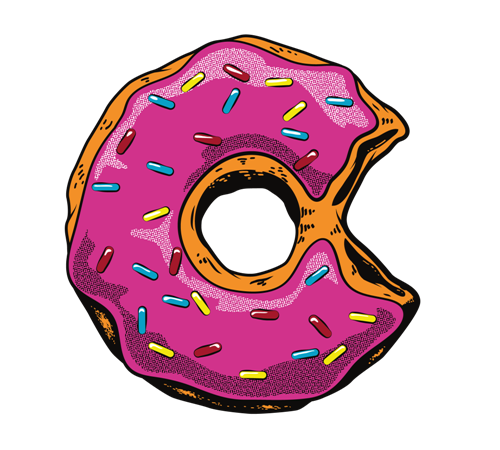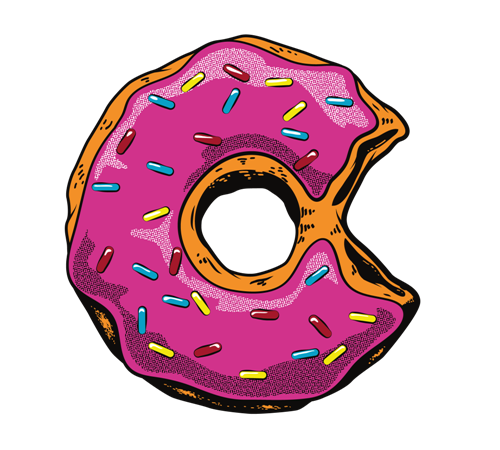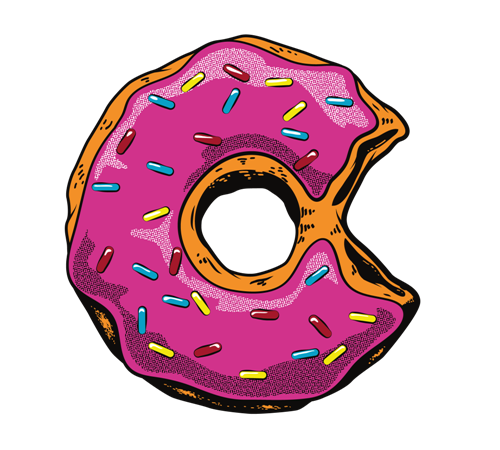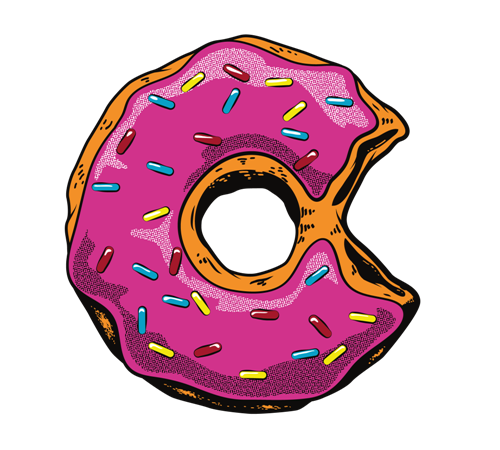 "OUTLINE_ICON"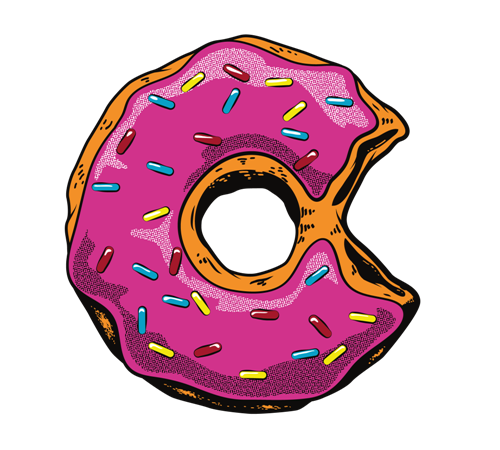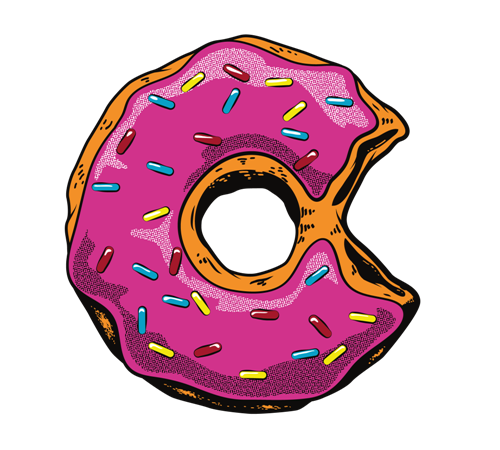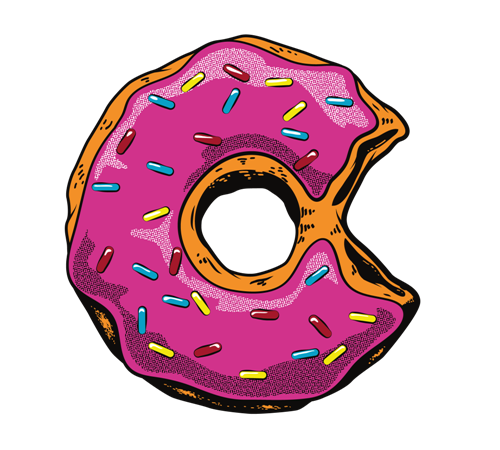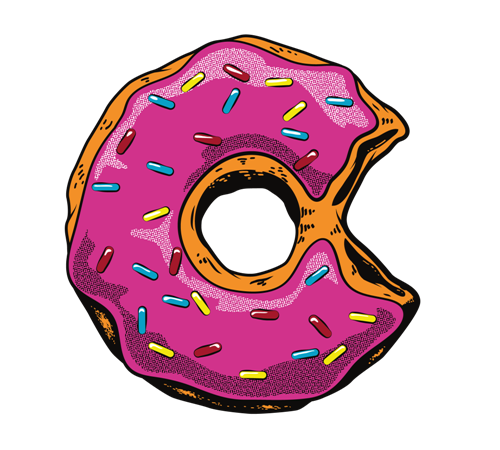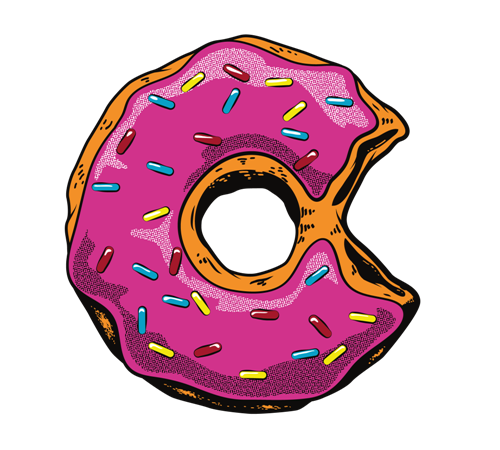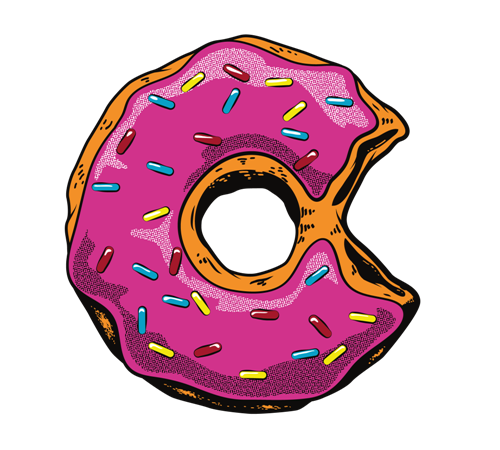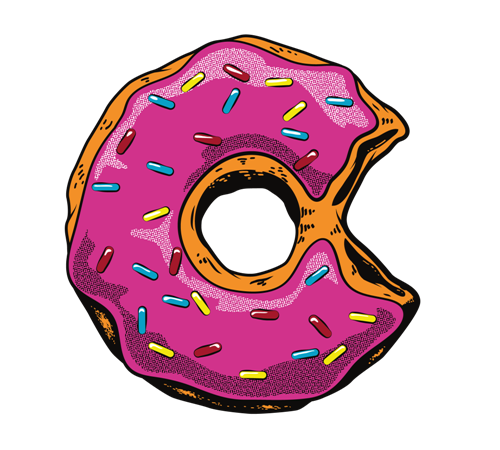 "OUTLINE_BOX"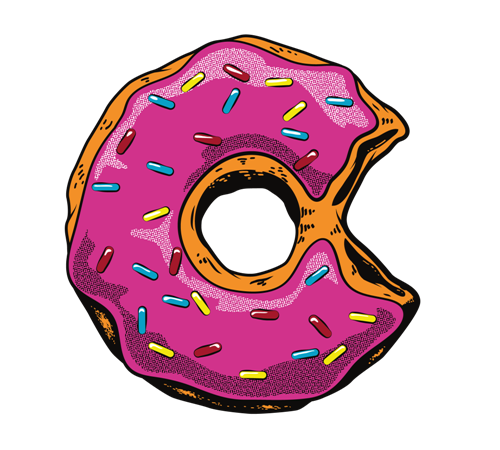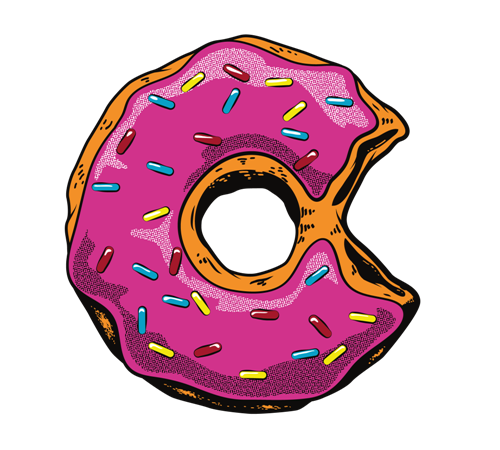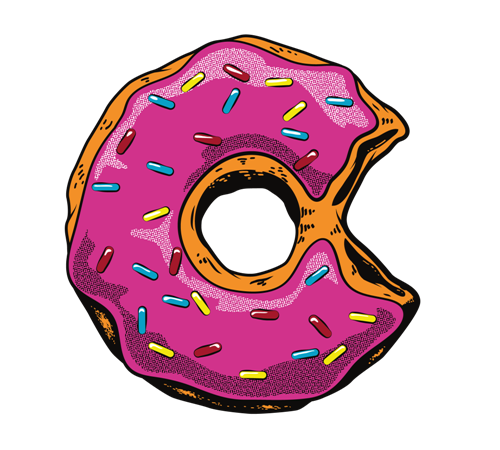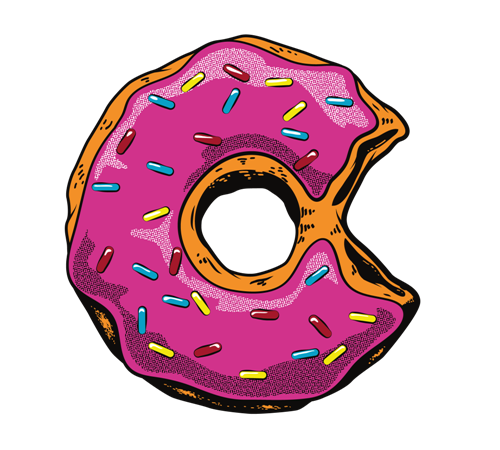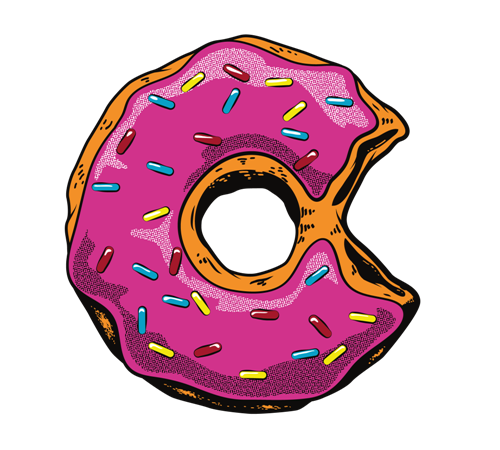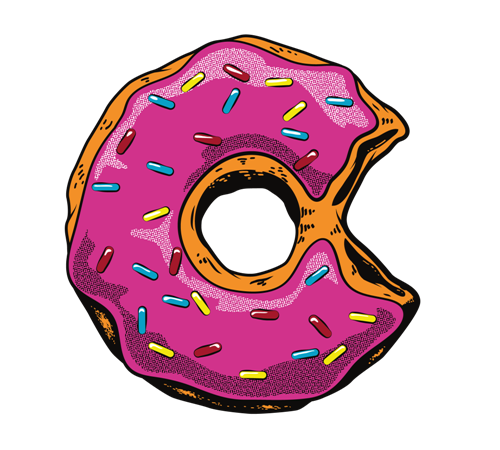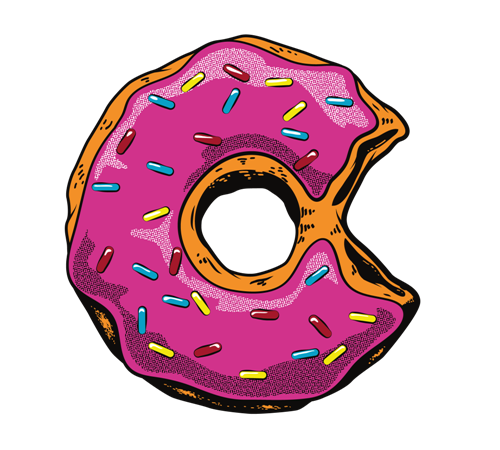 "GLOW_ICON"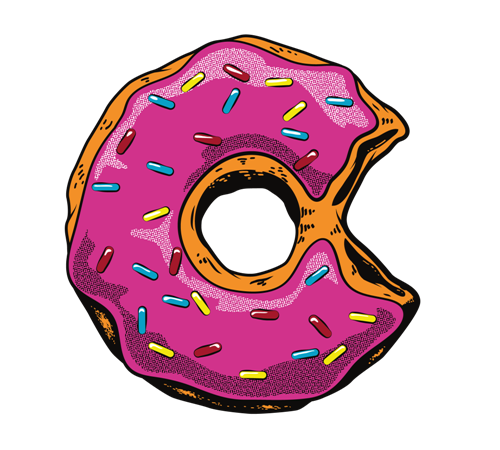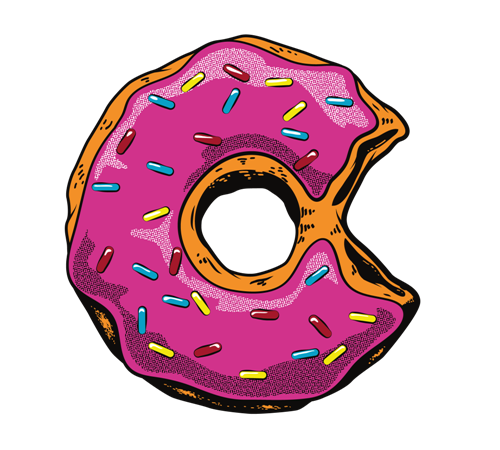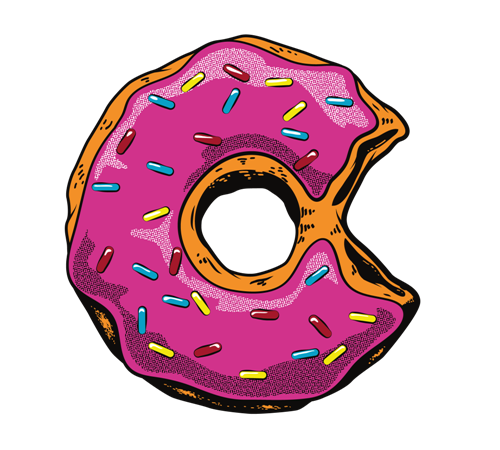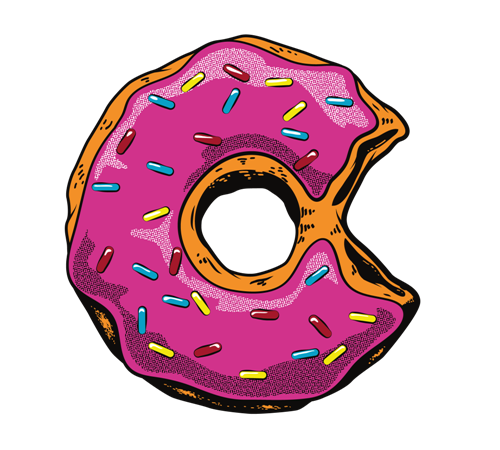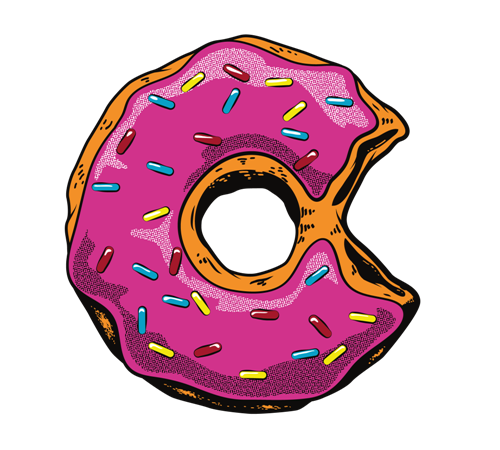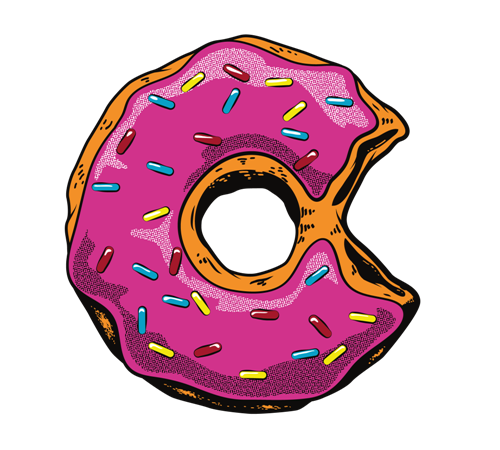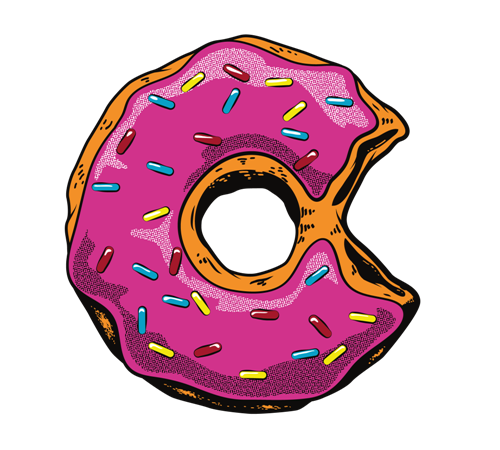 "GLOW_BOX"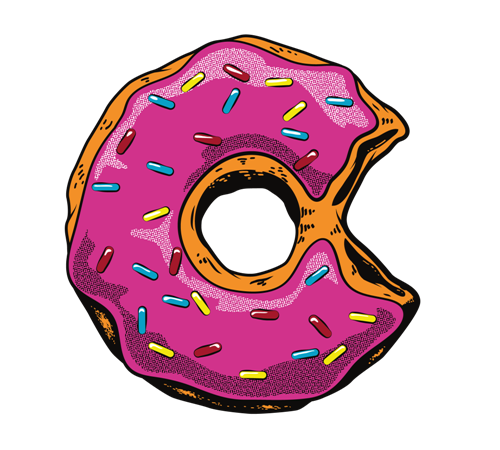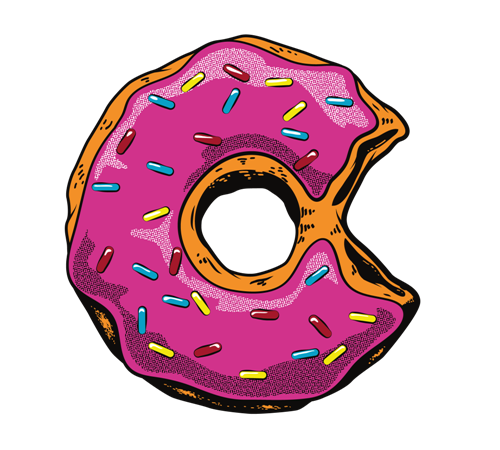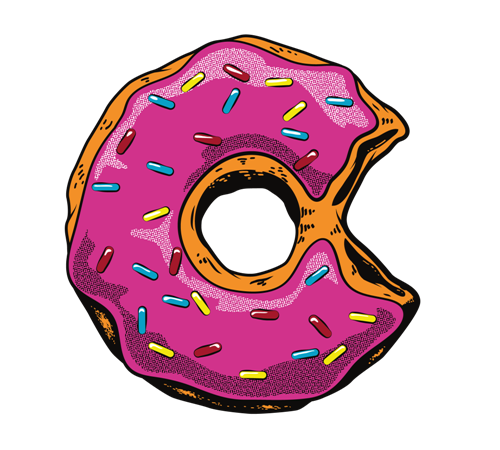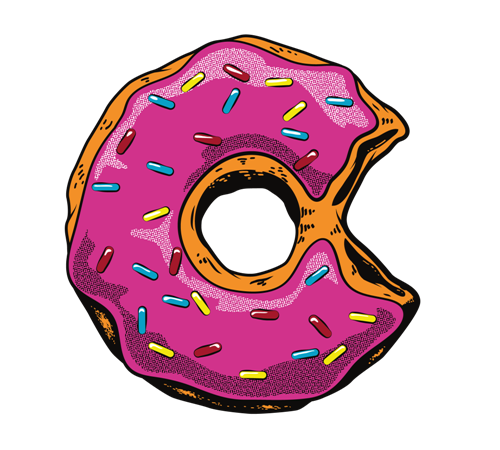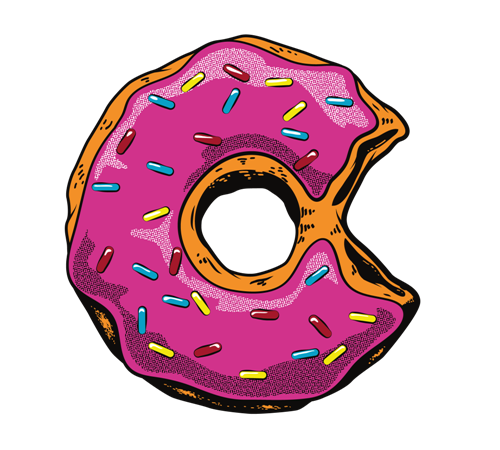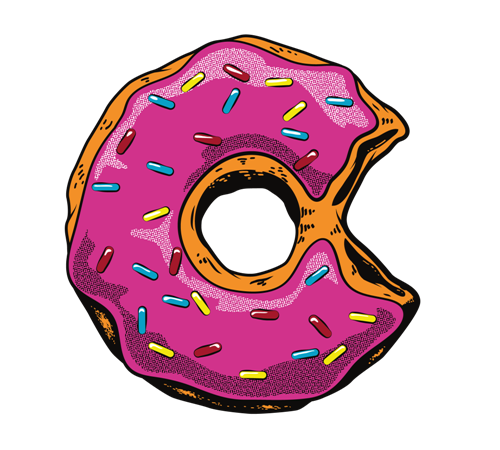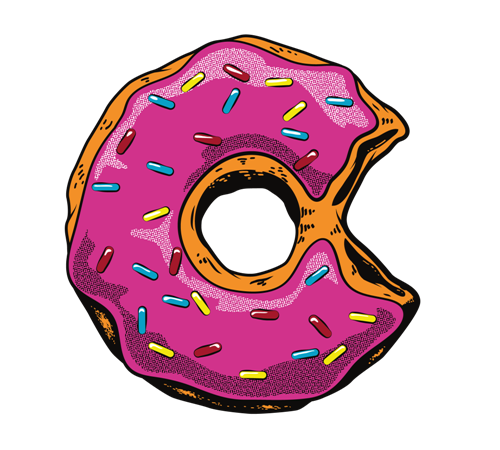 "GLOW_ICON_BOX"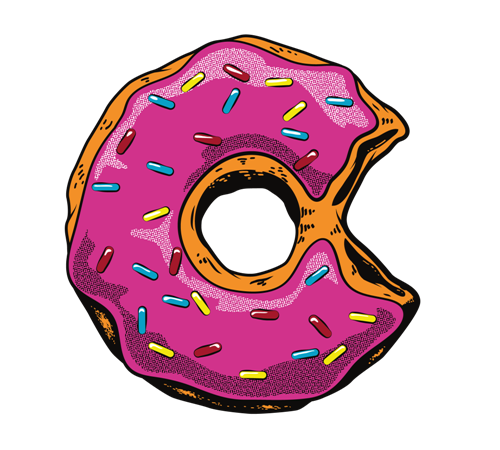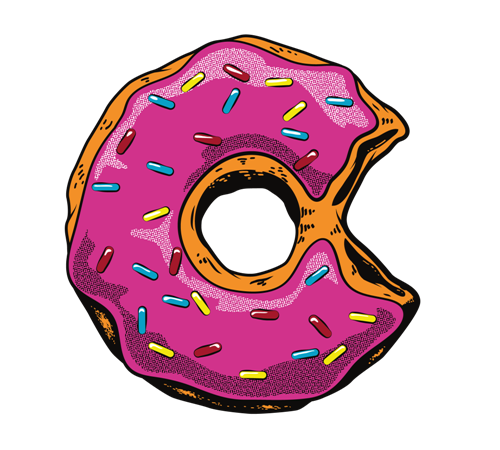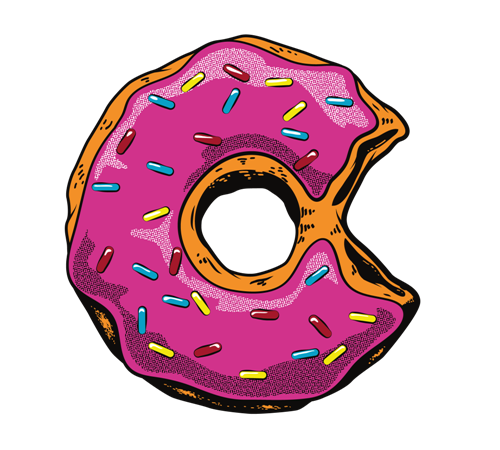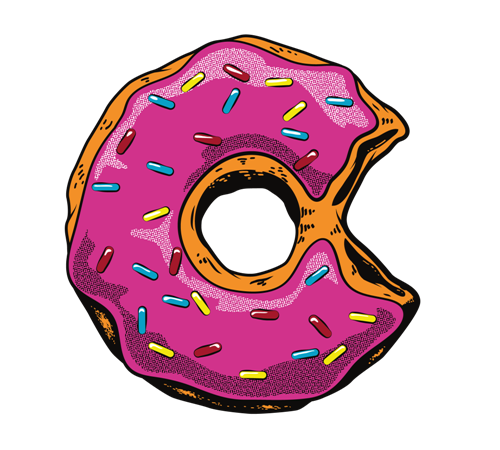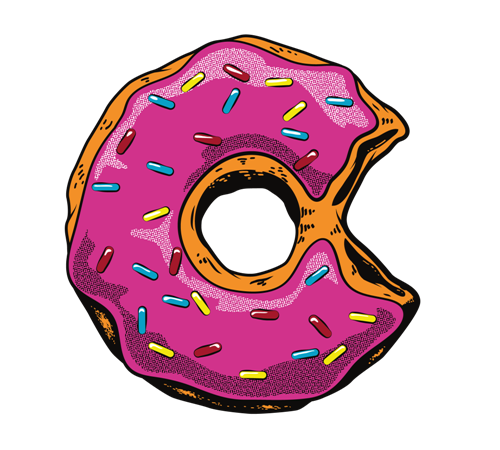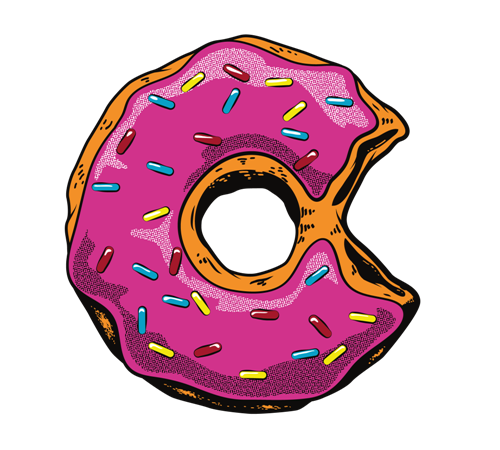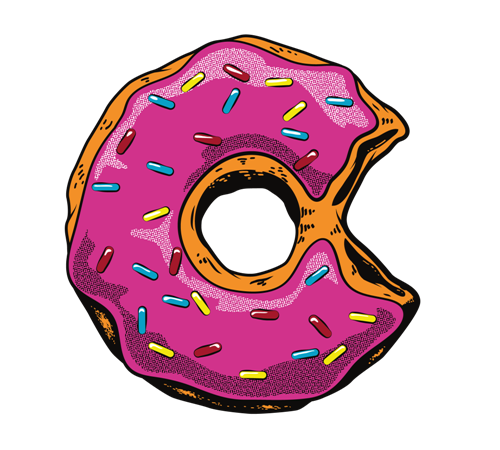 CUSTOM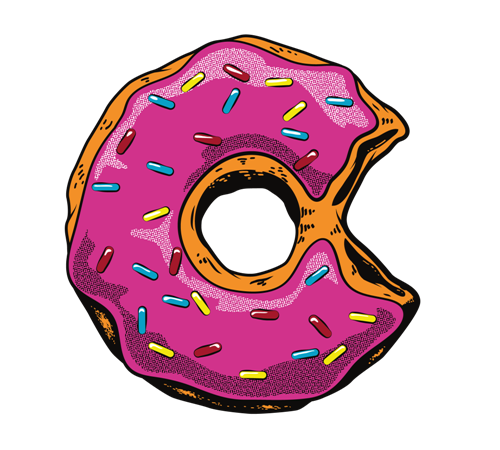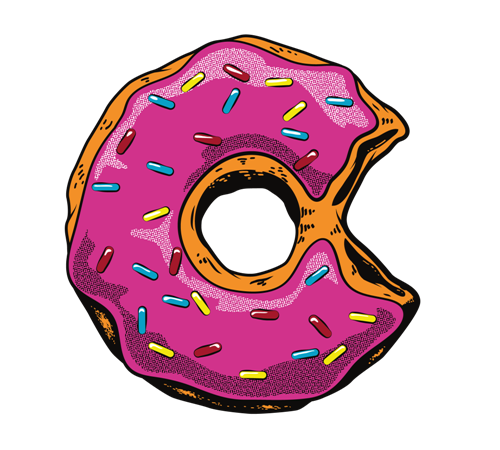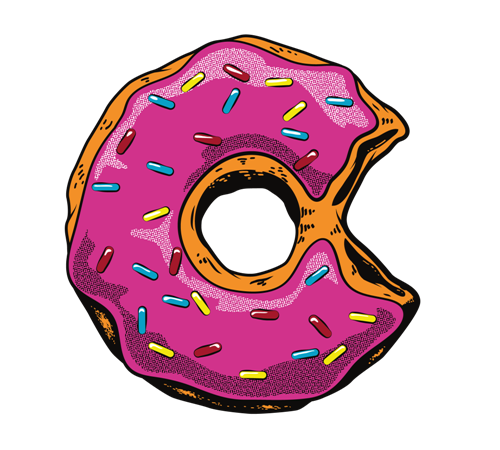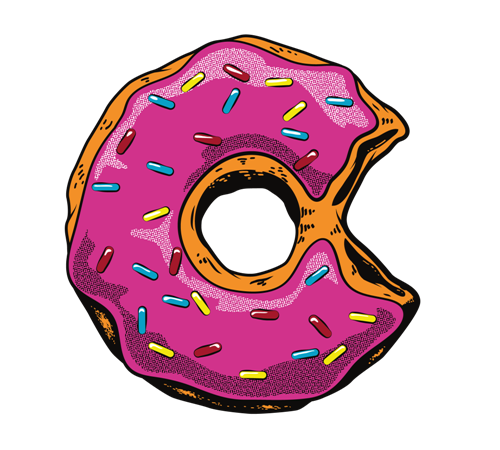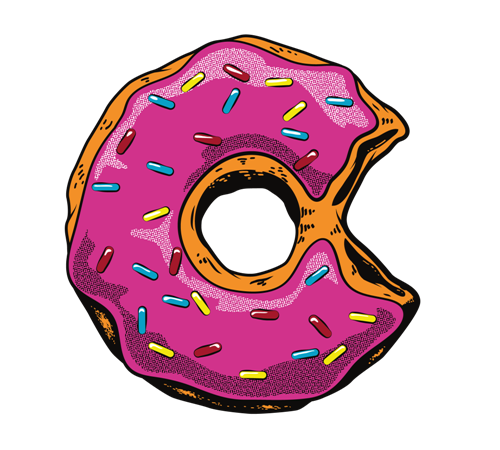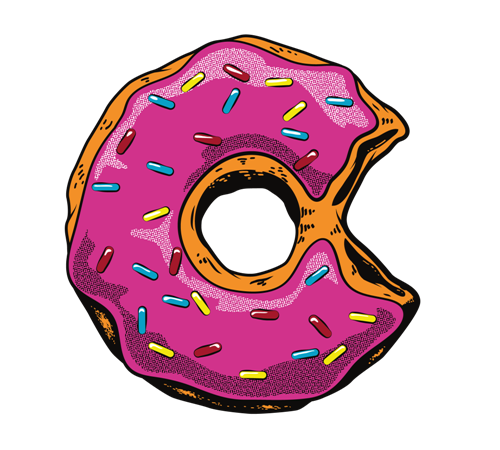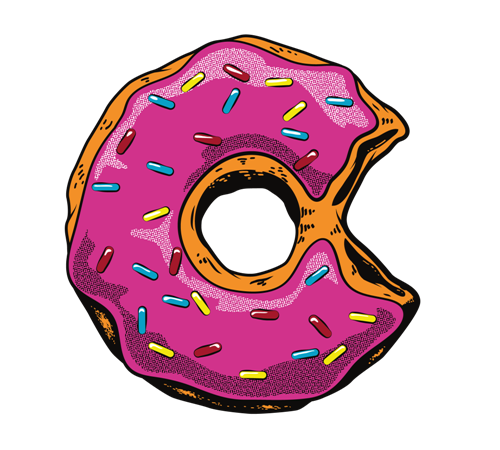 D.I.Y.